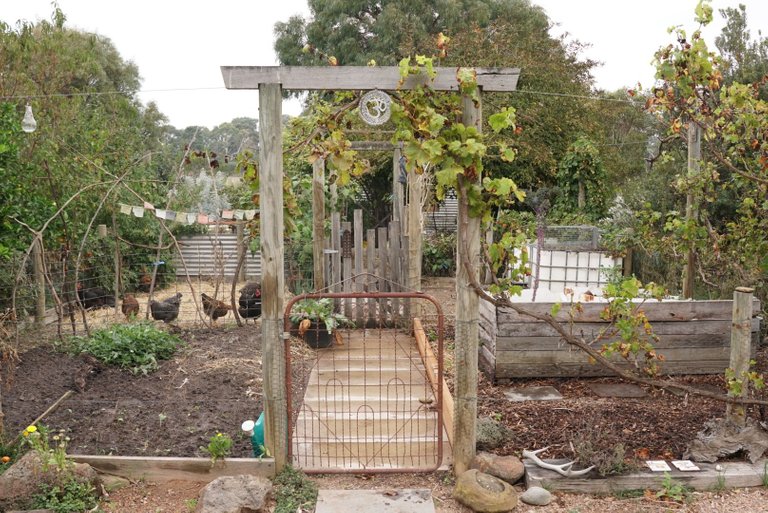 If you'd seen this view a week ago, it was a mess of tomato plants and hops. We gave away at least ten shopping bags of hops and I've dried, frozen and cooked so many tomatoes I'd probably be happy if I never saw another one again. Actually, that's not true - I miss them already, and the zucchini. Summer seems to go so fast when you're on the other end of it.
I'm super pleased though as the mulched bed on the right is super tidy, with some pavers leading up to the wicking beds. That'll be my dedicated herb garden now, as I have tons of kitchen herbs dotted all about the place, but thought it'd be nice when I send the husband in to get some herbs that I can just say 'in the herb garden' rather than 'to the left of the lemon tree, down the path, on the other side of the horseradish', only to have me banging at the kitchen window and pointing when he gets lost.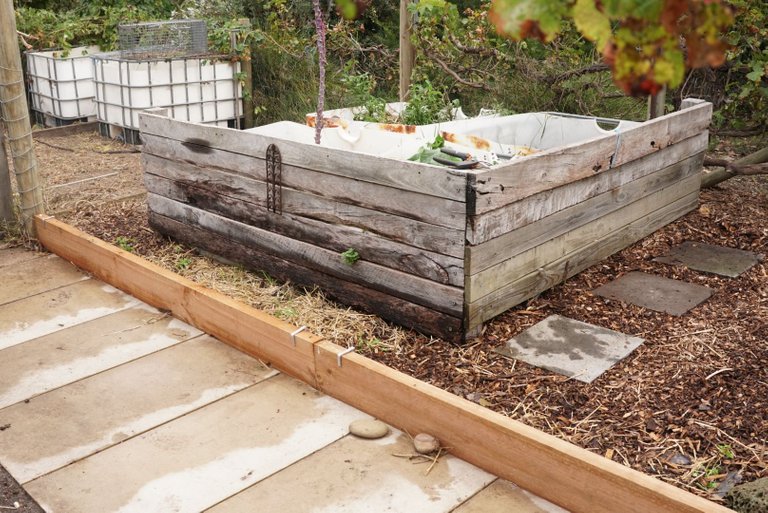 It does look so bare right now but it won't be long before the extra parsley, garlic chives, thyme, sage and lemon balm grow up. The wicking beds have been tidied and I've taken out the last of the cucumbers, although there are still some chillis, eggplant and thai basil kicking on in the last of the warm Autumn weather.
I finally got rid of the three roosters, to a lovely old Croatian man who had 150 Isa Browns he wanted to fertilise. I think my roos have gone to their best life.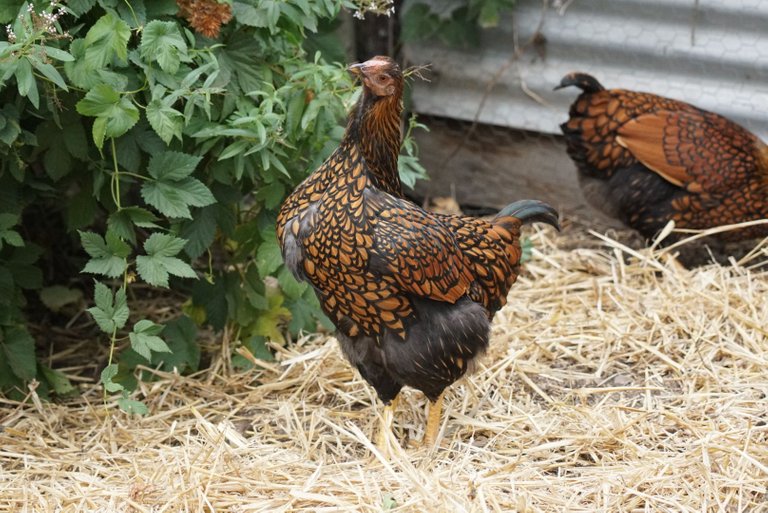 However, the Gold Laced wyandottes are a bit 'jumpy' - as in 'jumpy over my fences' so I've got busy making makeshift fences where the hops climbed (I'm getting rid of the central hops this year - too scratchy and I seriously don't need that much hops). The fences are made from a tea tree I found broken in the reserve where a tree fell on it in high winds. It's nice and malleable and easy to weave into a fence. I really like it's rustic feel.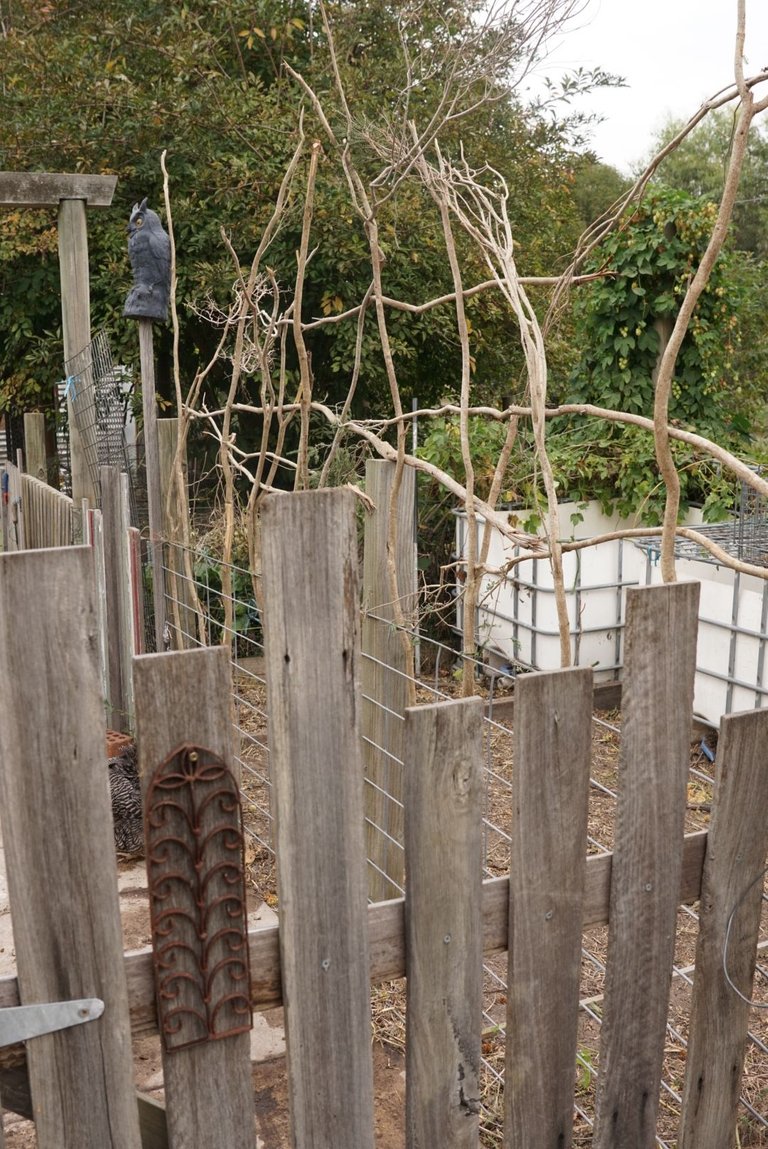 I have to say one of the best successes in the wicking beds this year has been this particular variety of purple kale. It hasn't gone to seed in months, perhaps because of the extra water, or maybe it's the variety - either way, when it does seed, I'll be saving them.
We've had a ridiculous amount of spaghetti squash this year - something I'd never tried before. I must admit, they aren't that spectacular tasting - quite bland, to be honest - but they are fun to roast and cover with toppings. I've included a recipe below if you'd like - it was super tasty! I didn't take a photo as daylight savings has ended and it's dark in the evenings, so hard to get a decent photo. You'll just have to take my word for it - and it's definitely a crowd pleaser. We ate it three nights in a row with guests and they loved it.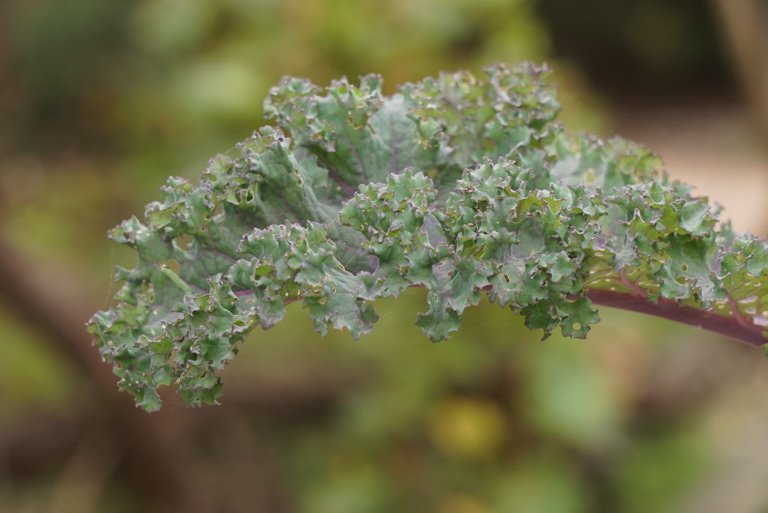 We weren't really successful with pumpkins this year and I have no idea why - probably they were eaten by insects and I got them confused with the amount of spaghetti squash I'd planted. We only had four little guys, hardly enough to last.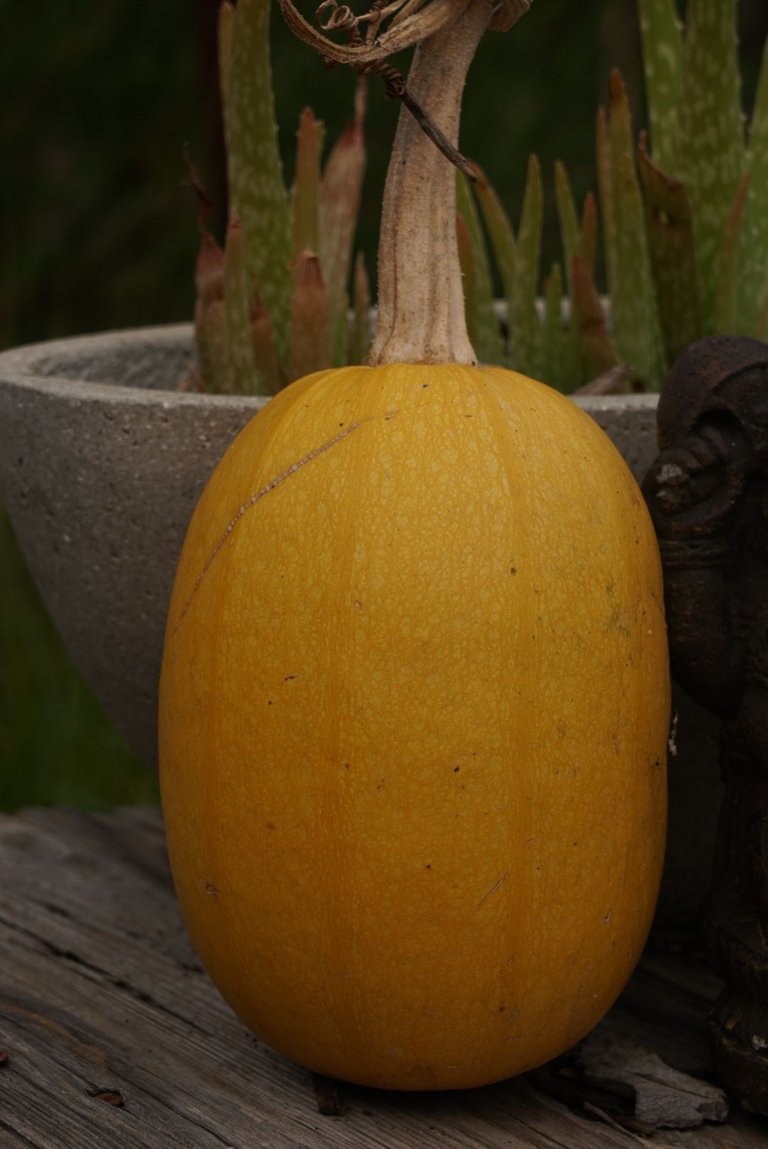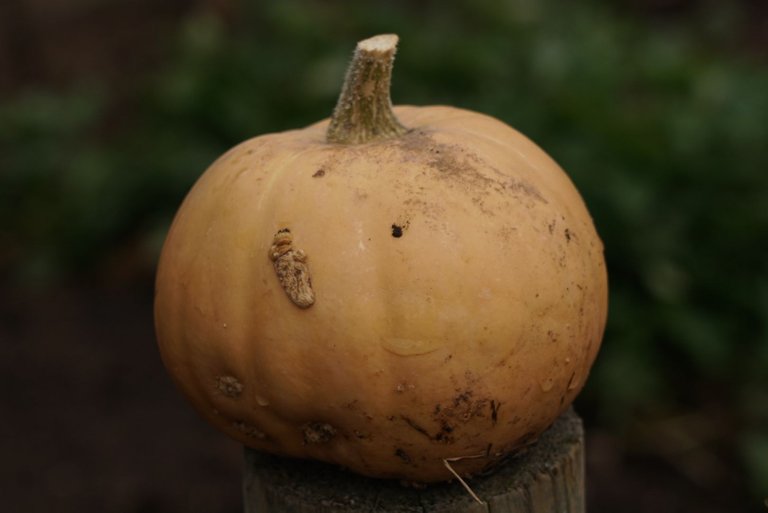 Pears - well, we've had the best crop ever. I really need to dry some more before they go to squishy. I grew two varieties and both were tasty and firm. I've also had tons of quinces and apples.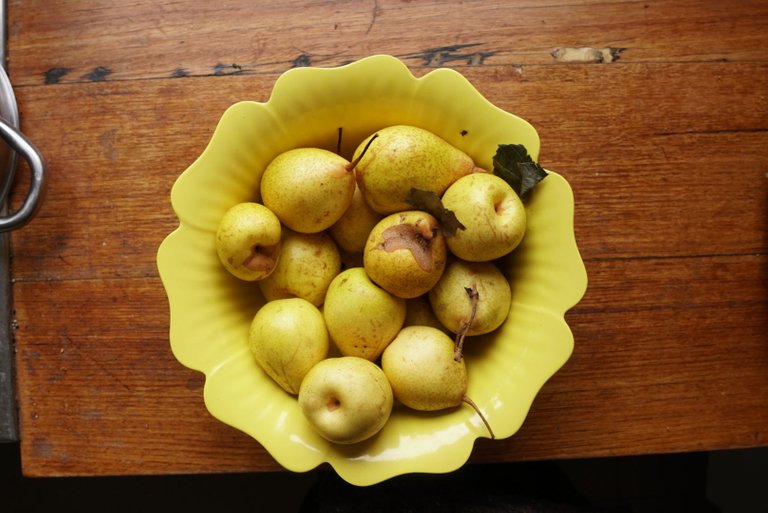 The greenhouse is still producing. Whilst I am only in my first year in there, I've learnt a lot. We might have a fairly decent and long growing season here in Australia (and I can grow veggies all year round), however, eggplant and capsicum never do that great for me. However, in the polytunnel, I'm getting tons of all of them! Check out these beautiful babies! I've been frying eggplant and then finishing with a marinade of tamarind, srirarcha and honey, with a sprinkle of black sesame, black onion and coriander seeds - omg, to die for!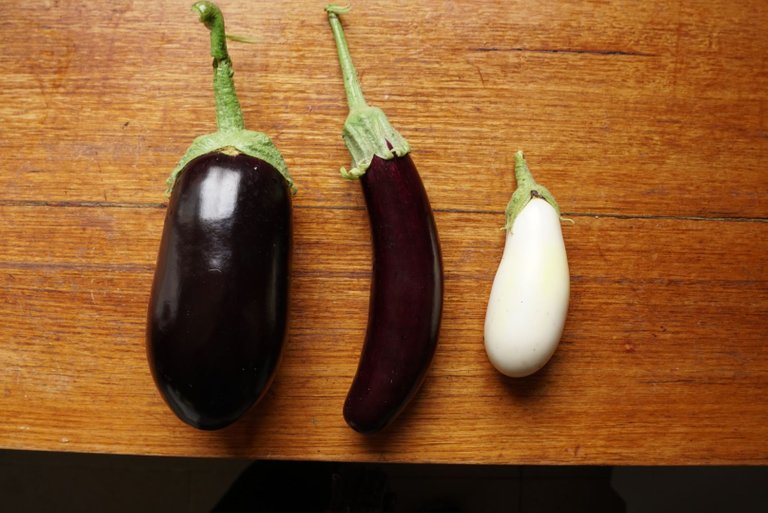 The chillis and capsicum are doing great in the wicking pots, and I'll definitely be putting more of them in next year (and more turmeric and ginger too) and I've totally been loving the jalapeno - I swear I have had them with every meal!
Mexican Style Spaghetti Squash (Serves 2)
1 large spaghetti squash
1 can tomatoes
1 can black beans
Onion and garlic, or spring onions
Jalapeno
Red pepper
Cummin seeds, smoked paprika, cinammon, liquid smoke (optional)
Red cabbage, fresh coriander and lime (for slaw)
Pickled jalapenos
Cheese of your choice (I used vegan fetta)
Sour cream of your choice (I used vegan chipotle mayo)
Firstly, cut the squash in half lengthways (half a squash per person) and drizzle with olive oil, dust with smoked paprika, salt and pepper and place cut side down on a baking tray. Cook at about 220C for about an hour or until cooked through.
Meanwhile, prepare the black bean and tomato sauce. Saute onion, capsicum and chilli in olive oil until cooked, then add a tbsp of cummin seeds, a tbsp of smoked paprika, a sprinkle of cinnamon. Add four fresh large tomatoes or a can of tomatoes, and two cups of black beans (or a large can). Simmer for about 15 minutes. I like to add a dash of liquid smoke and some stock cube.
Prepare a slaw. I love to use red cabbage, coriander and cucumber, but you could use carrot or other fresh vegetables. I like to dress mine liberally with lime juice.
Bring the squash out of the oven and put on a plate. Sprinkle with a little cheese (I used a vegan fetta, but it's up to you what you use) add a generous amount of the bean sauce, then layer sliced avocado, sprinkle jalapenos, add more cheese, the slaw, and then a dollop of your choice of sour cream. I often use a cashew nut sour cream but this time I used vegan chipotle mayo which was just heavenly. Sprinkle over more coriander leaves and serve.
How are your gardens growing?
How do you prepare spaghetti squash, if you've ever grown it?
If you'd like to join in the #gardenjournal challenge, you'll find the challenge post here. Do join in - you can win HIVE and engage with like minded garden folk!
With Love,