RAFFLE NOW CLOSED. All RAFFLE TICKETS HAVE BEEN PURCHASED. BIG THANKS TO @krnel FOR HIS GENEROUS DONATION AND I WILL BE DISTRIBUTING HIS TICKETS VERY SOON.
GOOD LUCK TO YOU ALL AND THANK YOU SO MUCH FOR YOUR SUPPORT! :)
I am offering you a chance to get your hands on one of the rarest silver rounds ever created! (The 2018 Steem Silver 1oz round) And even better than that, you will be giving support to one of the greatest and most worthwhile communities ever created!! (@familyprotection)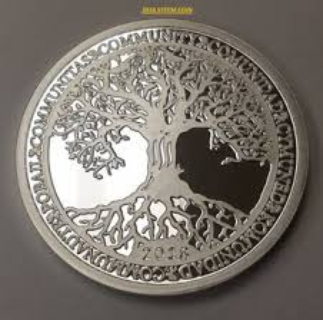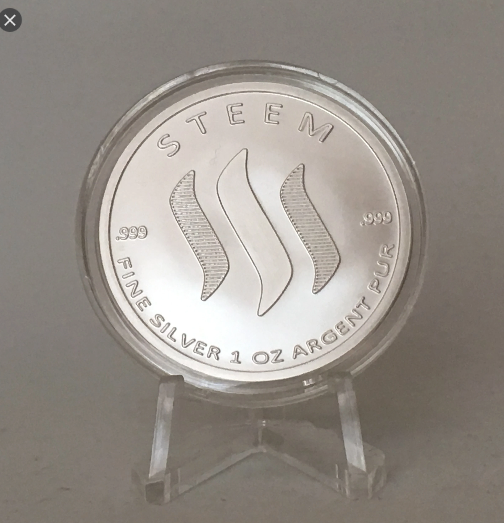 How could you possibly say no?
Before I tell you exactly how to participate, I would like to explain where your money will go and the direct effect it will have on helping a family much in need of assistance.
@familyprotection is a community created to highlight and assist families who have been targeted by Social Services. An incalculable number of families have been torn apart and innocent parents all across the world are having their children stolen from them and placed into care. More often than not this is due to the corrupt practices of social workers who submit false reports to Family Courts, enabling them to obtain a court-order which then gives them the power to take a child away without the parent's consent.
To many people, this is an unbelievable concept and the idea of Social Workers purposely removing children for no reason sounds like a lie. "There must be a reason why"... "The parents aren't telling the whole story"... This is often a response I hear when telling people of this all too common scenario. Sadly, I can assure you with 100% certainty, and from personal experience, that parents do have their children stolen from them under false allegations. This terrible experience has become a living nightmare for my sister and our family and due only to the corruption of the authorities it looks like we are about to have our beloved little angel stolen from us.
My partner and I are appealing to the Family Courts to become guardians if the worst is to happen as this could be the only chance we have of not losing her forever. To do this we are having to pay court costs and for this reason I am splitting any funds raised 50/50 between @familyprotection and myself.
I hope you can understand how important this fund-raiser is and I hope as many people as possible will get involved.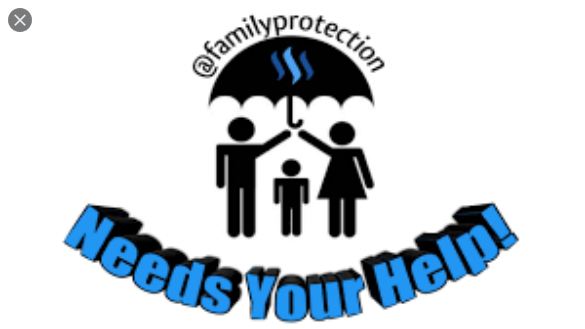 Rules of the raffle
A raffle ticket will cost you the paltry sum of 2HBD or 8HIVE and the raffle will run for 4-weeks or until I sell 50 tickets(Whichever comes first). At the end of the 4th week, I will draw the raffle using a raffle-bot on discord (The draw will be recorded and the video posted onto Hive to announce the winner). Once the winner is announced I will contact whoever it is and organize postage(P&P costs will be covered by myself)
1. Anyone can enter the raffle, no matter where you live.
2. You may buy as many tickets as you want.
3. Send your payment to my wallet and leave a comment in the memo
4. Drop a comment on the most recent raffle post informing me you have paid. Once I confirm payment I will reply and enter you into the raffle.
5. Please upvote and share this post (I can't stress how helpful that is).
To keep you all updated, each week while the raffle is running I will write a post confirming who has entered and how many raffle tickets each person purchased.

Raffle Players so far;
@j85063 = 6 Tickets
@jlufer = 6 Tickets
@c0ff33a = 3 Tickets
@lucylin = 2 Ticket
@practicalthought = 1 Ticket
@kerrislravenhill = 1 Ticket
@johnolusegun = 1 Ticket
@krnel = 33 Tickets(These will be distributed randomly asap)