One of the best PS Plus months ever 🏆
The official PlayStation Blog recently announced four games that will be free to PlayStation Plus subscribers during the month of February. Final Fantasy XII Remake, Maquette, Remnant: From The Ashes, and Farpoint.
The games will become available to claim on Tuesday 03/02/21. There are three PS4 titles which can also be played on PS5 (one of which is PSVR) and then a single title which will only be playable on PS5.
Check out this quick video that briefly goes over each game. If you want even more details about the four games, I will provide more information below the video.
---
Final Fantasy VII Remake (PS4)
The world is under the control of Shinra, a corporation controlling the planet's life force as mako energy. In the city of Midgar, Cloud Strife, former member of Shinra's elite SOLDIER unit now turned mercenary lends his aid to the Avalanche resistance group, unaware of the epic consequences that await him. FINAL FANTASY VII REMAKE is a reimagining of the iconic original with unforgettable characters, a mind-blowing story, and epic battles.
The story of this first, standalone game in the FINAL FANTASY VII REMAKE project covers up to the party's escape from Midgar, and goes deeper into the events occurring in Midgar than the original FINAL FANTASY VII. Source
Release Date: 04/10/20
The PS4 version of Final Fantasy VII Remake available to PlayStation Plus members is not eligible for the PS5 digital version upgrade that releases 06/10/21.
---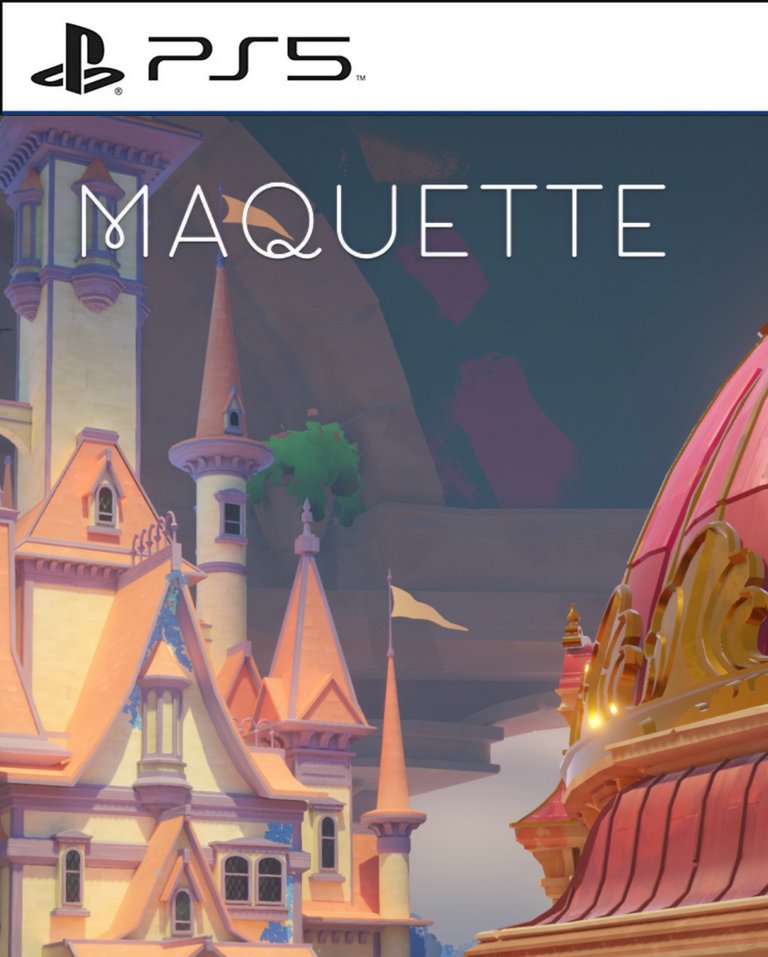 Maquette (PS5)
Maquette is a puzzle game, but not in the sense that Sudoku is a puzzle, more like a story that has puzzles throughout. As you explore the game's recursive world, you'll uncover memories of a young couple in love, solving puzzles through creative thinking. Source
Release Date: 03/02/21
---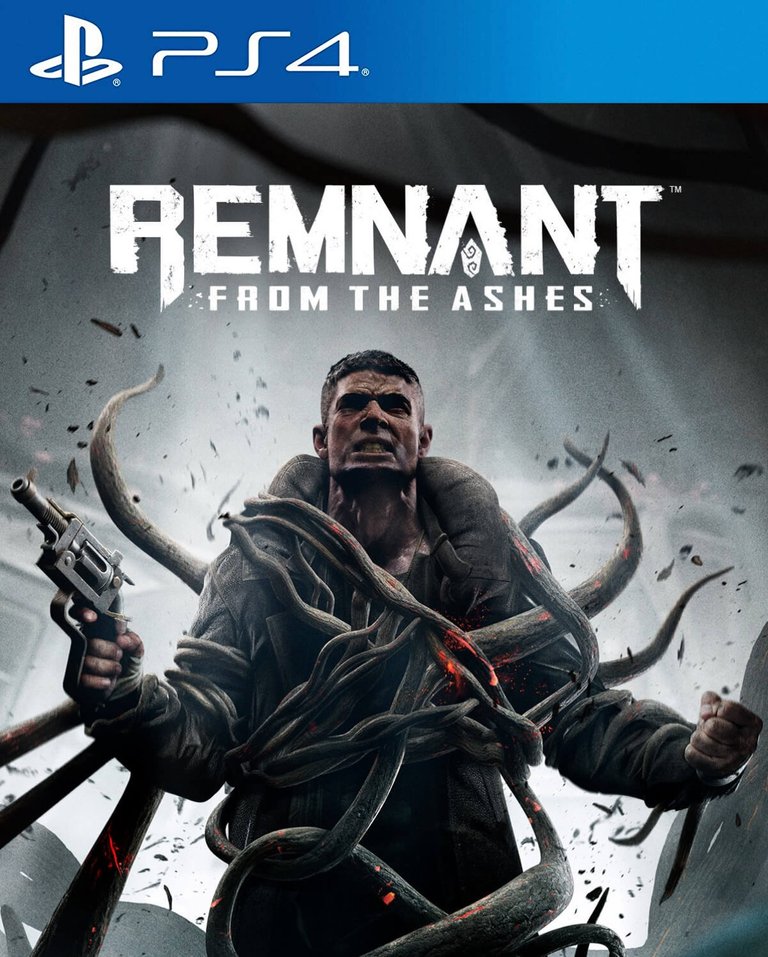 Remnant: From the Ashes (PS4)
The world has been thrown into chaos by an ancient evil from another dimension. Humanity is struggling to survive, but they possess the technology to open portals to other realms and alternate realities. You must travel through these portals to uncover the mystery of where the evil came from, scavenge resources to stay alive, and fight back to carve out a foothold for mankind to rebuild... Remnant: From the Ashes is a third-person survival action shooter set in a post-apocalyptic world overrun by monstrous creatures. As one of the last remnants of humanity, you'll set out alone or alongside up to two other survivors to face down hordes of deadly enemies and epic bosses, and try to retake what was lost. Explore dynamically-generated worlds that change each time you play, filled with over 100 varieties of deadly enemies and 20 epic bosses to battle using a wicked arsenal of weapons, armor, and special modifications you can use to adapt to any situation. Source
Release Date: 08/20/19
---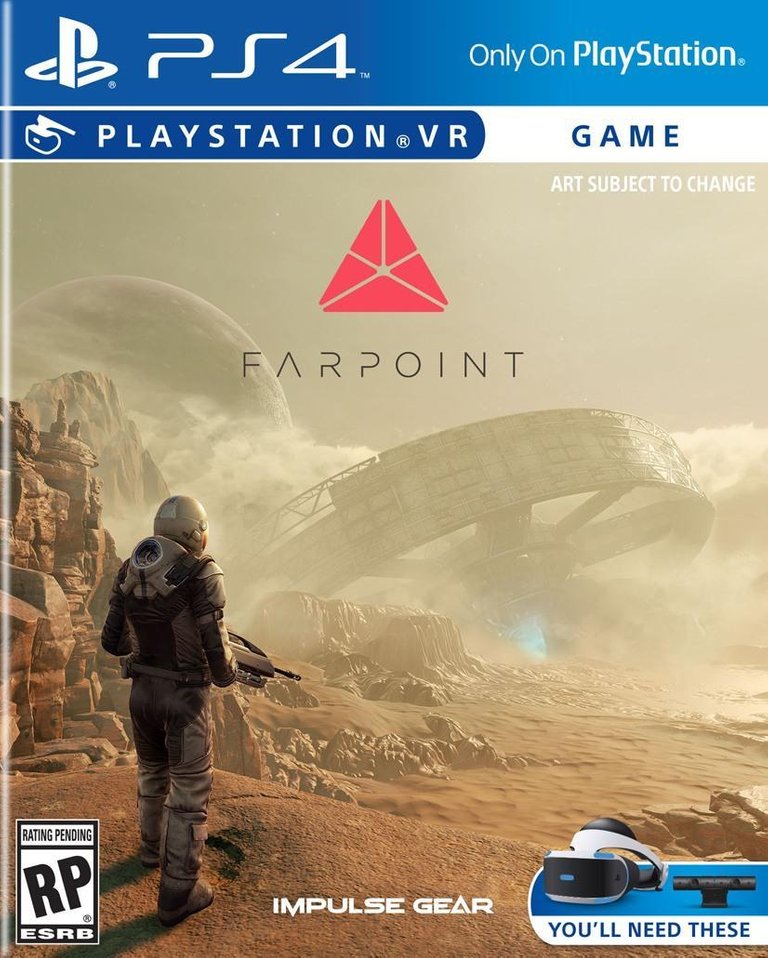 Farpoint (PSVR)
Farpoint is a riveting VR space adventure set on a hostile alien planet. On a mission to pick up scientists studying an anomaly near Jupiter, a sudden rupture nearby sends you and their station crashing onto an unknown alien world. Separated from your colleagues, you must use holographic logs scattered throughout the landscape to reunite with the scientists and escape the planet. Explore and discover the secrets of the planet, blasting your way through hordes of indigenous and alien life as you keep moving to survive. Experience a full-length single player campaign as you traverse an unnerving alien world, searching for survivors and a way home. Master various weapons – from charged plasma rifles to a railgun - in the fight through packs of hostile alien life. Explore and fight together with a friend in 2 player online co-op.
Release Date: 05/16/17
---
Don't miss out 🆓
Be sure to claim March's games sometime between 03/02/21-04/02/21.
You have until 03/01/21 to claim March's free PS Plus titles before they are no longer available. In addition to the four games mentioned in this blog, Destruction AllStars from February will continue to be free until 04/05/21.

---
Thanks for checking out my blog 😎🤝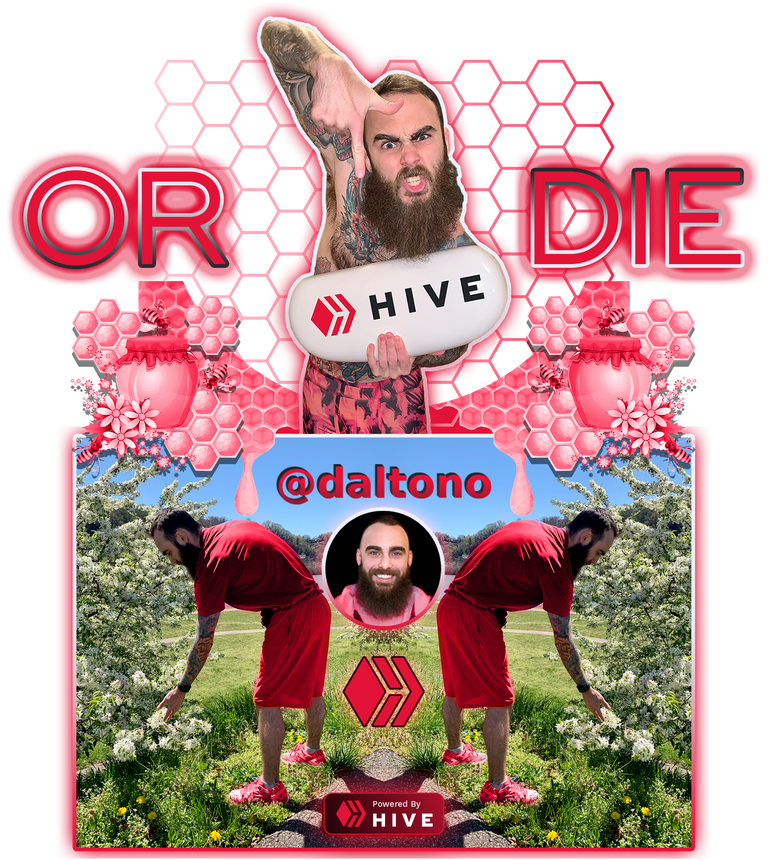 Hive Artwork by: @daltono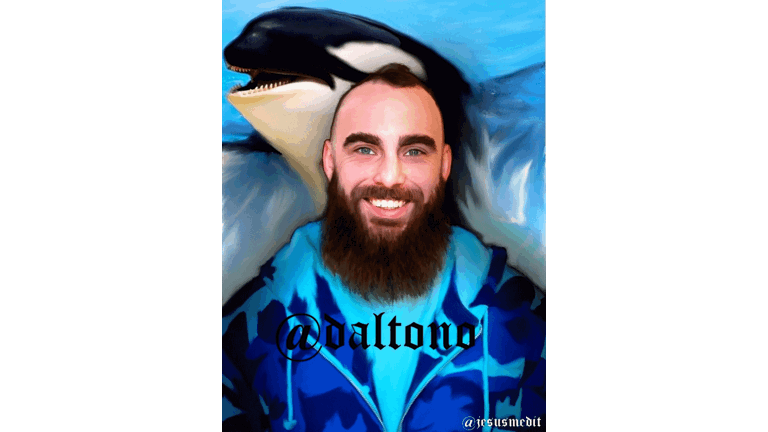 Orca Artwork by: @jesusmedit